16 Aug 2014 | Mobile Development | Windows Phone
I have been meaning to do this for a while and now finally got around to cleaning up and publishing the source. This was the first Windows Phone app that I actually saw through to completion and was pretty proud of it at the time. You can find the original posts here and here
Although the popularity of the 7.x branch is on the decline, I hope someone would have use for it.
The project is now distributed via Github. Enjoy!
I recently viewed the One Drive application statistics and was pleasantly surprised to find quite a number of users that have used it over the last two years.
Users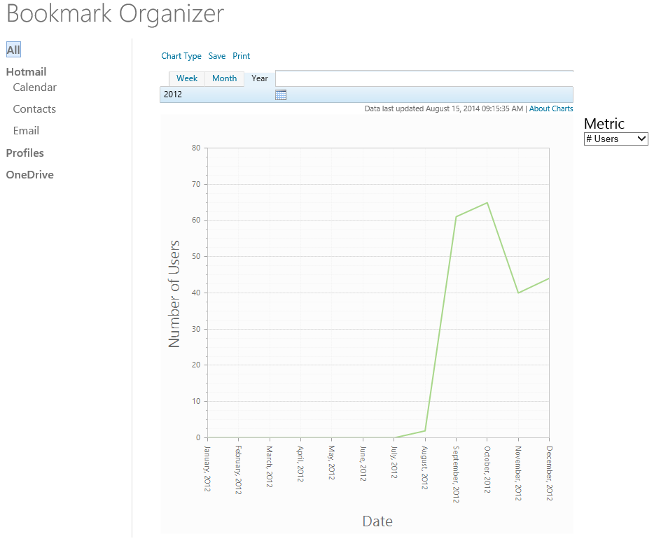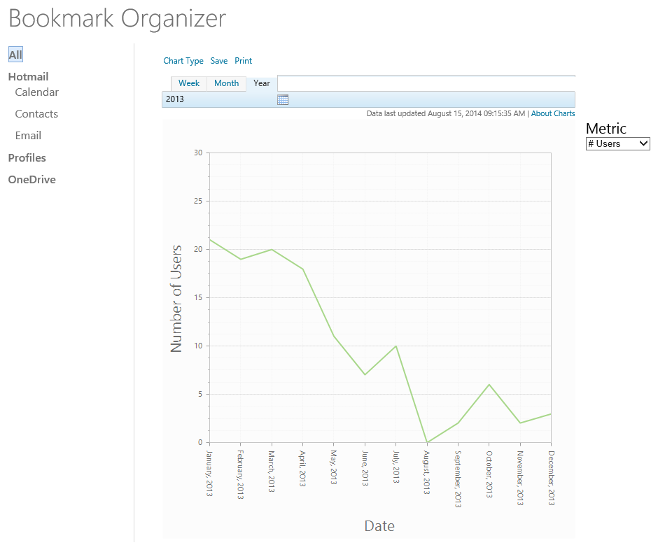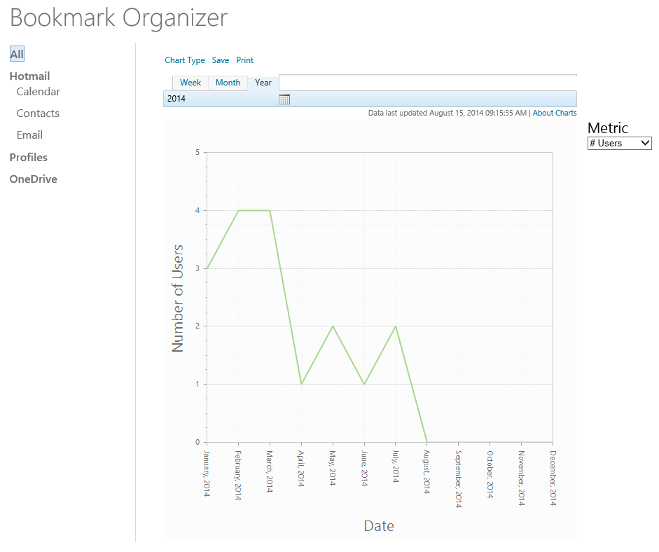 Requests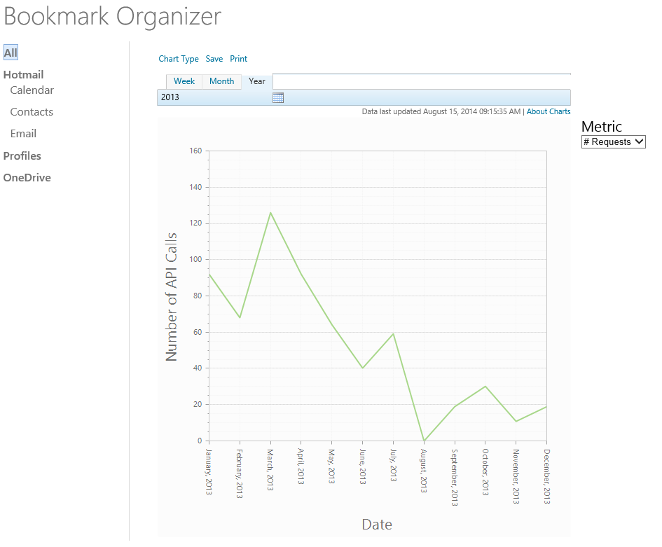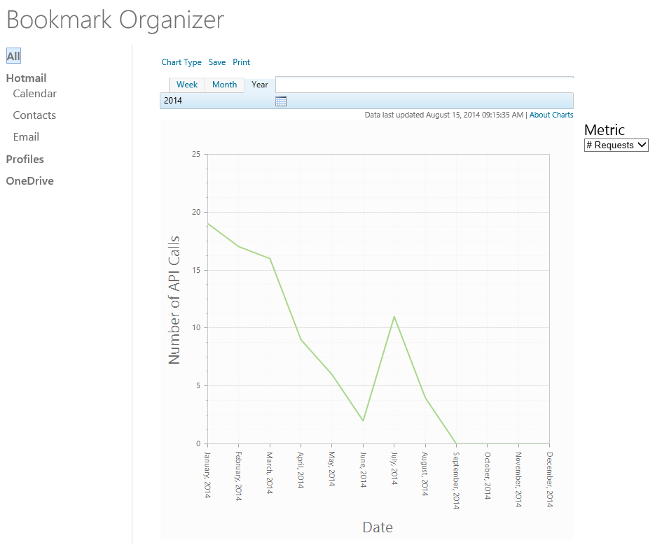 comments powered by